Enterprise Business
Consulting (Asia) Pte Ltd
Enterprise Business Consulting (Asia) Pte Ltd, and our group of companies, is an established one-stop solution service providers. We offer a comprehensive range of professional services for small and medium-sized businesses, multi-national corporations, subsidiaries of local and overseas companies and individuals. We are committed to deliver work of the highest quality and provide value added business solutions to assist clients take their business to greater height and success. Our experience and quality of work allow us to widen our pool of clientele year after year.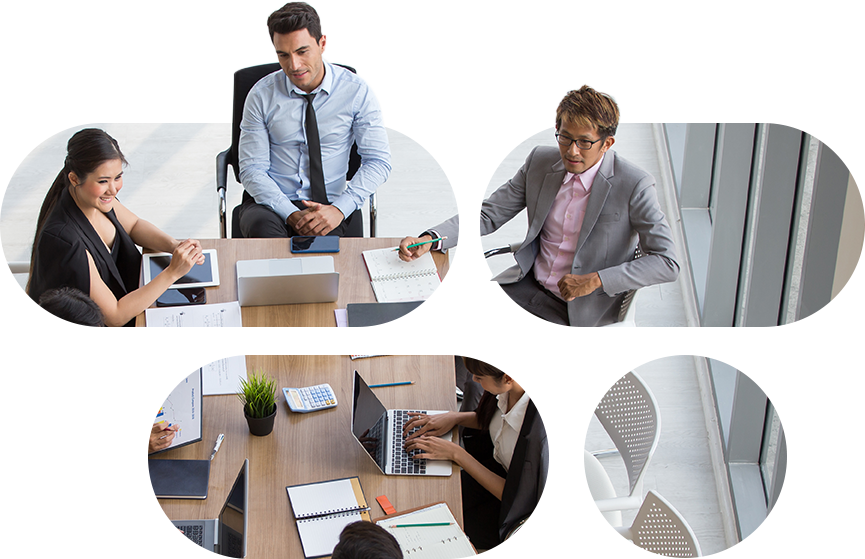 We understand that every client is unique. There are different laws, regulations, and processes which we have to identify in order to provide the best business solutions. With this, we spend time with each client to understand their business and financial needs and work with them to achieve their business objectives and goals.